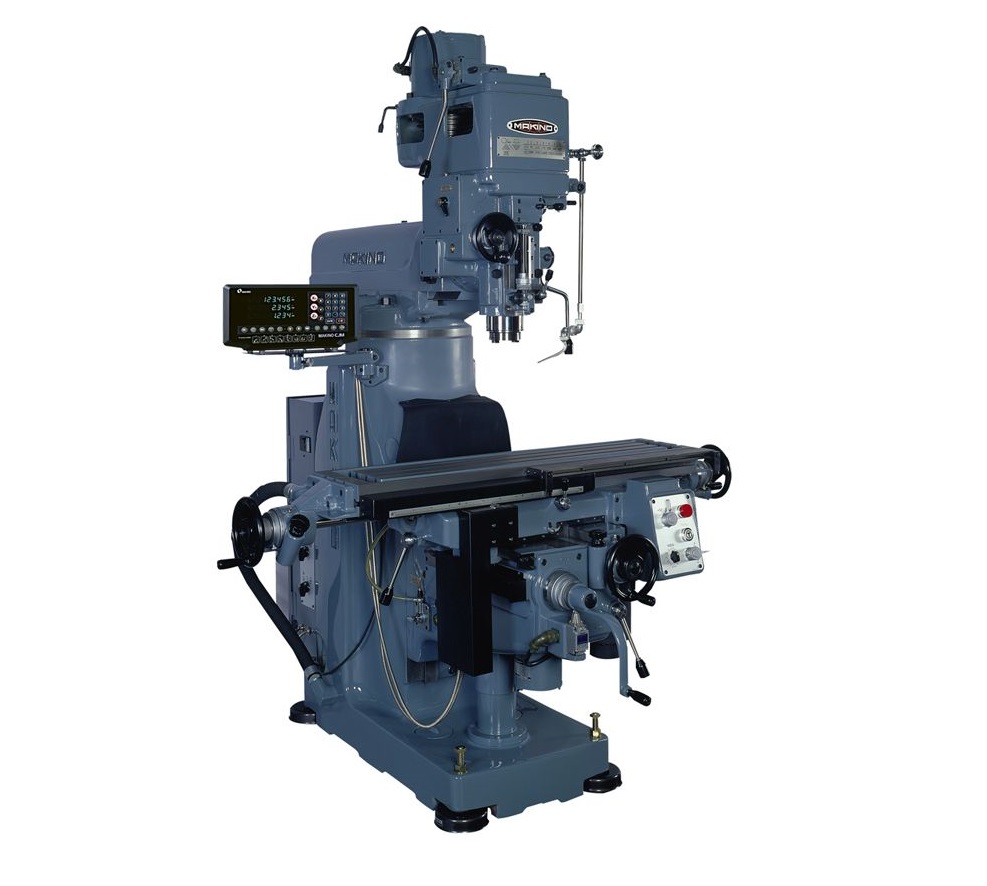 Makino K-55
In 1958, Makino launched K-55 milling machine, developed on a modular concept to be able to adapt to the customer requirements, became one of the most sold products.

Widely spread on the high precision markets for cameras, watches, precision parts and moulds, the K-55 gather inmediate market attention due to it flexibility and at the same time high quality standard.

Indeed, in 2006, K-55 got the "Long life Best Seller" award when it hit the 27,000 machines delivered milestone. Even today, this machine, created in the 50's, is still currently requested for institutes and universities in Japan.